2016 Strategy board
Roosevelt is guided by the Strategy Board, which manages day-to-day operations of the organization
Co- President: Will Ellison
William (Will) Ellison is a junior in Davenport College studying European History. Originally born in Harrison, New York, just outside of New York City, Will now lives nearby in Purchase, New York. He went to Horace Mann High School, in New York. William is starting his first term as Co-President of Yale's Roosevelt Institute this spring after serving two semesters as a member of the Security and Foreign Policy Center and three semesters as one of the center's Center Heads. In addition to working for Roosevelt, William is also Co-President of Yale Friends of Israel, an Online Editor for The Yale Globalist, and a member of Chi Psi. William loves going out with friends, travelling, dancing, reading, and drawing, among other things. After Yale, William is planning on pursuing a PhD in history or international relations and then working in the policy community.
Co-President: Forrest Simpson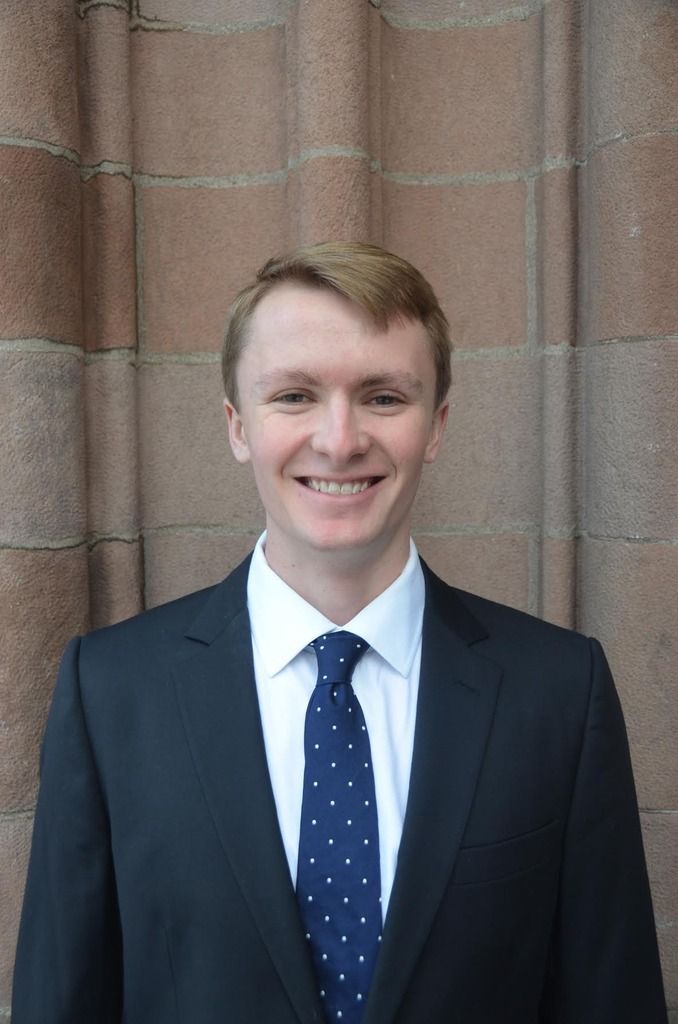 Forrest Simpson is a sophomore in Saybrook College and is a prospective History major. Outside of the Roosevelt Institute, he participates in the Naval ROTC, the Yale NROTC Undergraduate Association, and Yale Undergraduate Diversified Investments. In his spare time, Forrest enjoys sailing, hiking, running in and exploring New Haven, rooting for Alabama Crimson Tide, and watching The West Wing.
Partnerships & Outreach Director: Catherine Falls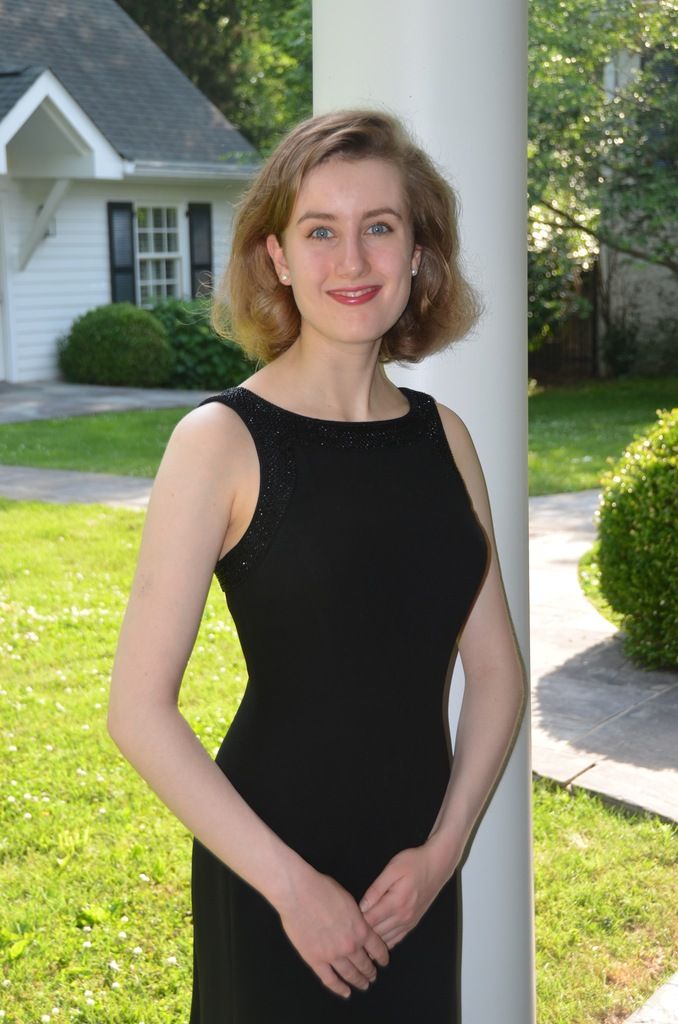 Catherine Falls is a sophomore in Branford College planning to major in Global Affairs and Modern Middle Eastern Studies. She previously was a member of the International Development Center of the Roosevelt Institute. Outside of Roosevelt, she is a member of YIRA and enjoys reading and traveling.
Parternships & Outreach Director: Rohit Goyal
Rohit is a sophomore in Branford College majoring in economics. He was previously a member of the Economic Development Center. Outside of Roosevelt, Rohit participates in the Yale Student Investment Group and enjoys following basketball and tennis.
Membership & Communications DIRECTOR: Frank Boudon
Frank Boudon is a sophomore in Pierson College double majoring in Ethics, Politics, and Economics and Global Affairs. Outside of Roosevelt, he is a member of the Yale Undergraduate Consulting Group and a research assistant for the political science department and Yale Child Study Center. In his spare time, he enjoys watching movies, exploring new places, and eating good food.